In honor of visitors from all over the world, and those of us who live here, the Nomad Chef will be popping up in Kilburn (London), not all that far from our normal digs in Holland Park.
This larger venue will allow us to create a social dining experience like no other, many, many strangers in true Nomad Chef style.
The venue is only a 15 minute ride from Oxford Circus!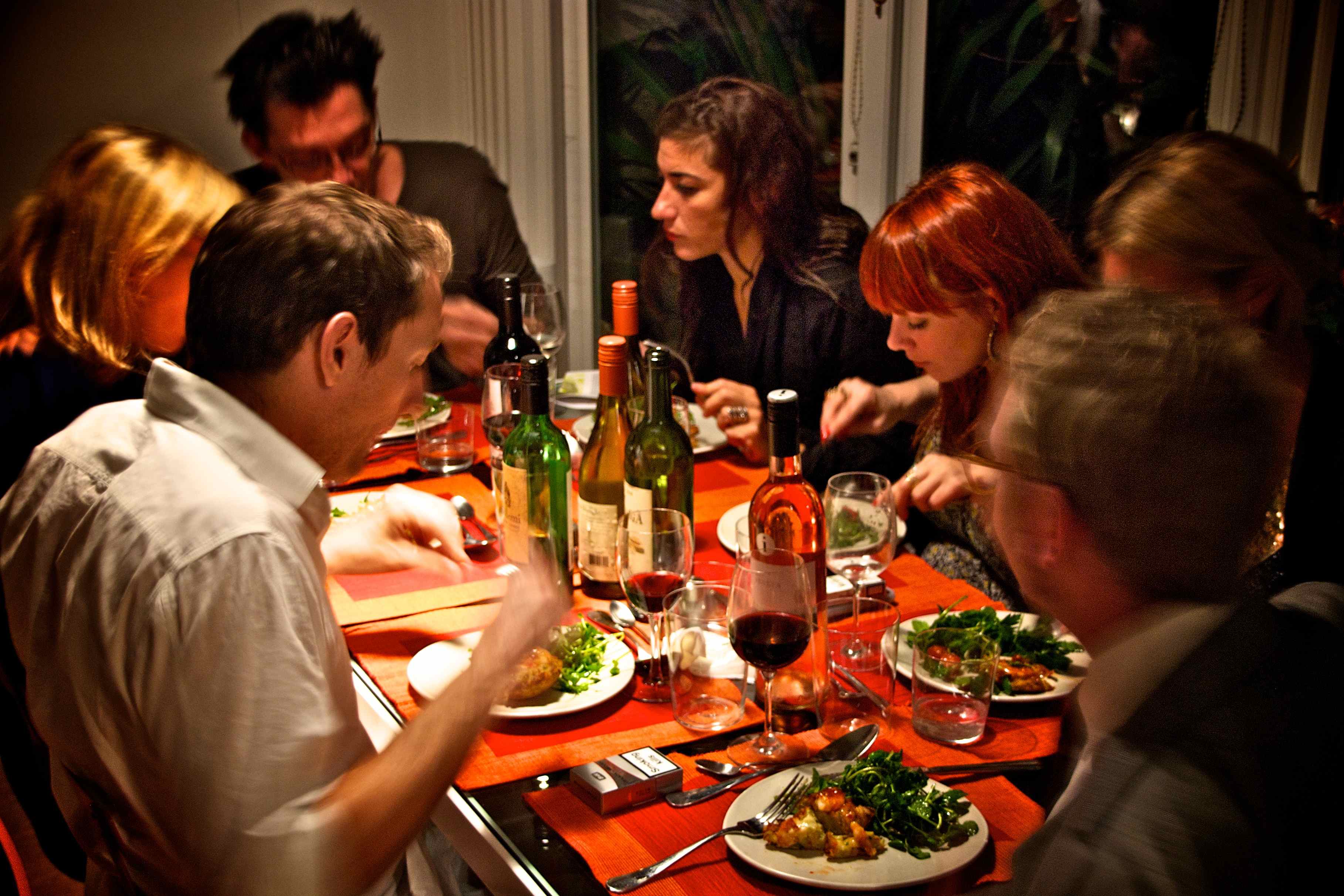 If you are new to London and want to meet others with a love of adventure and great food, a supper club is the very best way to make new friends and have great new experiences.
This will be so much more than a dining event! In keeping with the spirit of the games, we are riffing around the number five:
The meal will include a five course tasting menu, with a menu curated from food from 5 continents, a gastronomic round the world representing many of the countries that will be competing here this summer.
There will be five incredible live audio experiences, including live music and spoken word!
We will curate an exhibition from five different artists, including everything from illustrations, paintings and sculpture to painted cushions.
Cost: £40 per person as a contribution to food (including a cocktail on arrival). Feel free to bring your own favorite bottle of wine or you can buy it from our bar. And, we always have a vegetarian option. Purchase your tickets here: http://nomadchefpopuplondon2012.eventbrite.com/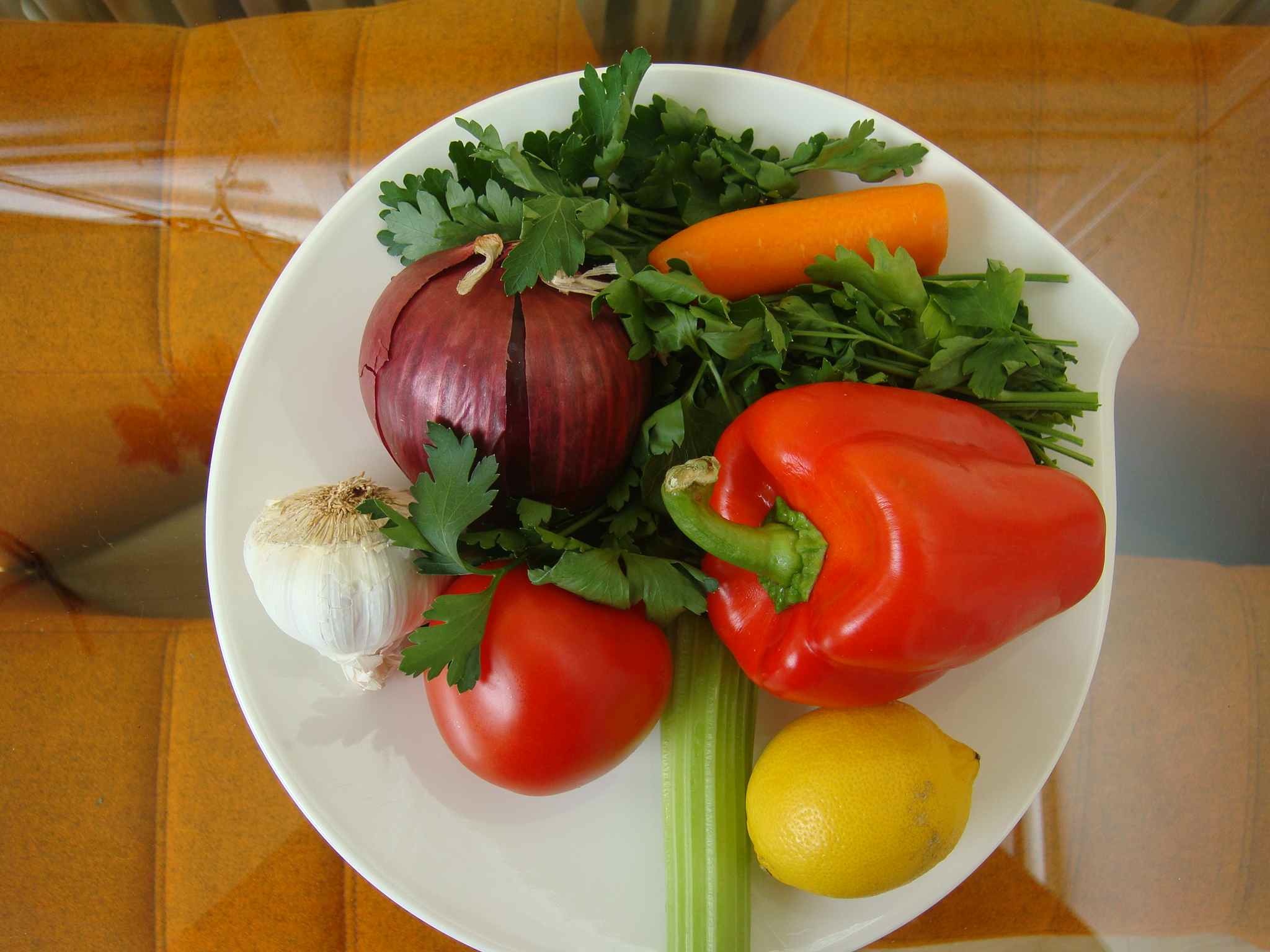 As ever we're excited about welcoming you to the Nomad Chef, whether this is your first with us or in London, or if you just love hanging out with us sharing what's best about life – food and friends.
If you are wondering who we are, the Nomad Chef is a secret restaurant normally located in Holland Park where we host an ever changing group of adventurous, interesting, eclectic food lovers meet to eat food from all over the world, and share stories and artifacts of their lives… in the true Nomad tradition. Although the Nomad Chef is based in London, we love to take our culinary experiences on the road…
The exact address will be sent out a few days before the event!
Visit our Facebook page for more info.