In the spirit of nomads and wandering musicians, we have decided to launch Nomad Chef Music – a monthly house concert (yes, in our hush hush secret restaurant chez nous)! Please join us in our launch event. We will serve nibbles (lovely fusion canapés á la Nomad Chef) and you bring your own bottle. We have comfortable seating for 40, but this event is likely to be very popular, so book as soon as you can.
You can purchase your tickets (£15 each) here.
We have two super musicians in our first line up. Alex Berger and Simon Lewis did a school play together but didn't see each other for 11 years when they were re-acquainted by a mutual artist (Nell Bryden) at a show in early 2010. They've been playing together ever since – all over the UK (London, Leeds, York, Liverpool, Essex etc). A particular highlight was their at the Liverpool Philharmonic where they got rave reviews.
Alex Berger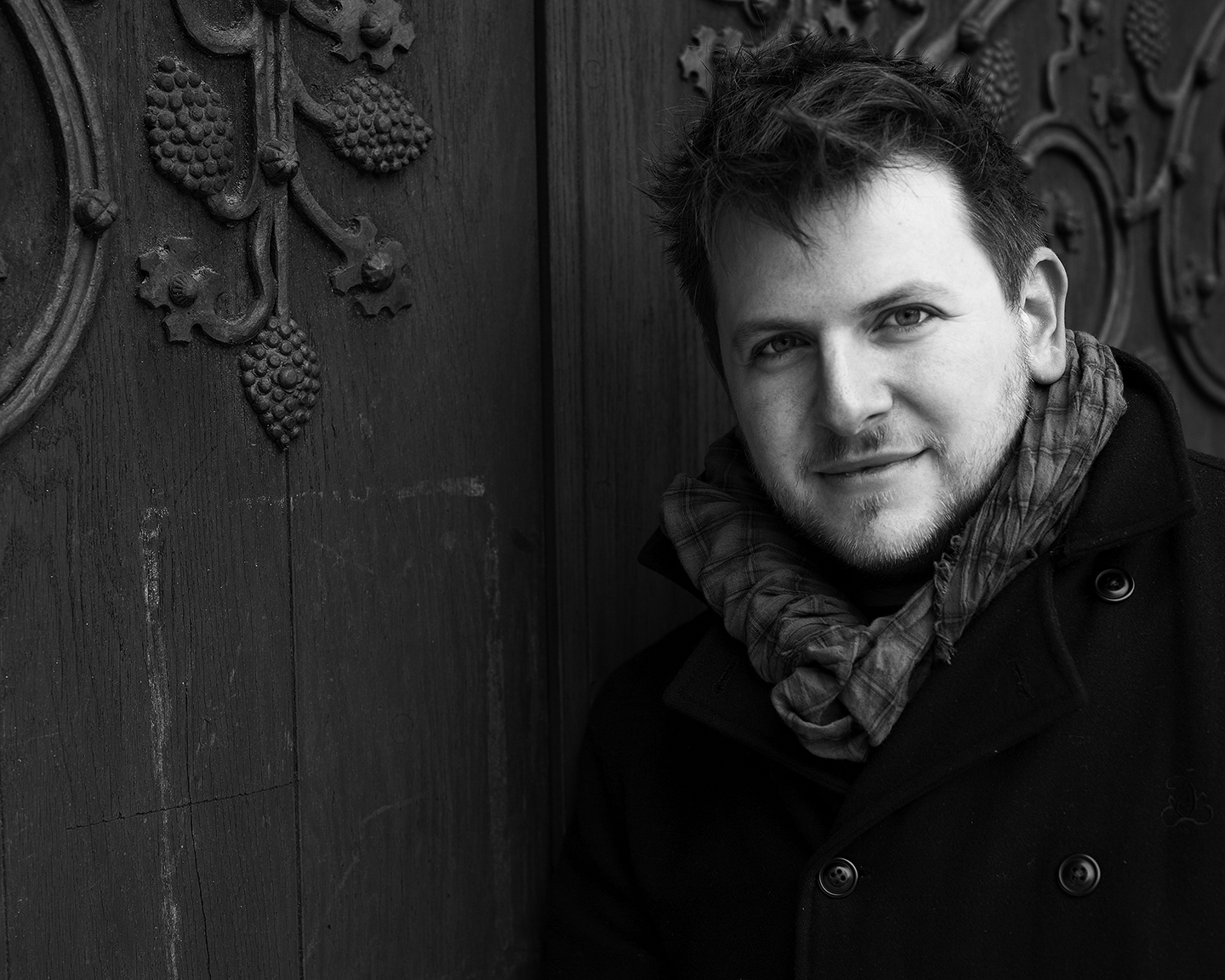 Today is the 1 year anniversary of his first album, Snow Globe, and here is the title track! Happy birthday Snow Globe!
Having spent many of his formative years struggling to come to terms with an overwhelming desire to create music, and after much soul-searching, 2008 finally saw London's very own trans-Atlantic songsmith Alex Berger harness his immeasurable talent for song-writing; resulting in an astonishing rise to prominence that shows little sign of abating.
It would be churlish to describe him as merely another singer/songwriter, another accomplished pianist or just another burgeoning talent set for fame and fortune. His devastating passion for music, the admiration he holds for peers and an immense respect of his craft arouses a heartfelt response; Alex Berger is cut from a different cloth altogether and his music is all the richer for it.
Citing the likes of Randy Newman, Tom Waits and Amber Rubarth, among many others, as key influences to date, Alex never ceases to seek greater inspiration from other artists. And yet his voice and songwriting are confident and utterly unique. Immersing his mind, body and soul in a resurgent New York indie music scene, it was with the help of like-minded colleagues and brethren that saw him realise his ambition of becoming a recording artist in his own right. READ MORE…
Simon Lewis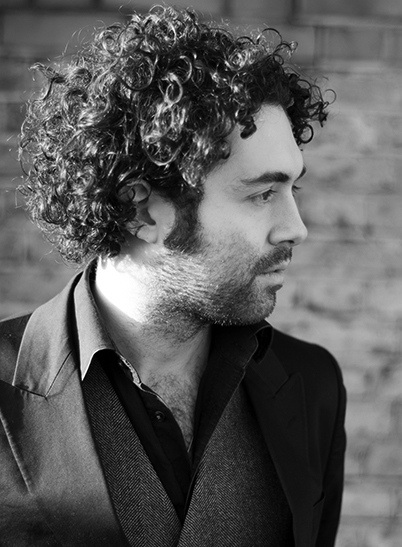 "A master at work…playing like this takes a hell of a lot of talent." Andy Snipper, music-news.com
In 2010 Simon Lewis was most likely to be seen showcasing his instrumental talents with some of the luminaries of the London and New York folk scene: in the last year he has toured in the UK and France with Adrian Roye & the Exiles and Alex Berger, and played as a side man with Will Knox, Alex Wong, Vienna Teng, Katie Maddocks and Joshua Idehen. This evening sees him step away from that role, with a set of his own solo material for guitar and vocal that has been quietly nurtured under the radar. His final solo performance of last year was at the beautiful St Leonard's Church in Shoreditch, an appropriate setting for his songs, full as they are of longing, loss and enchantment. Drawing influences from artists as diverse as Richard Thompson, Bon Iver and Bill Withers, Simon's first solo performance of 2011 will be eagerly anticipated.